Our Students
Students present many educational levels and emotional needs. We will accept children with a variety of difficulties such as Autism Spectrum Disorders, Pervasive Developmental Disorder, Learning Disabilities/Behavioral Disorders, Obsessive Compulsive Disorder, Attention Deficit -Hyperactivity Disorder, and school-phobic. We cannot accept children, whose problems include a history of: running away, substance abuse, court-involvement, or active suicidal behavior.
Our program does not restrict applications based on race, color, religion, sexual orientation, sexual identity, gender identity, or country of origin.
SWIMMING POOL
BASKETBALL COURT
VOLLEYBALL COURT
HIKING TRAILS
PLAYGROUND
COMPUTER ROOM
LIBRARY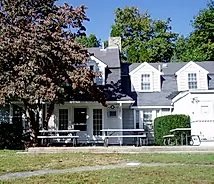 Our facility is a graceful 31 room house and an Adaptive Physical Education Building. Reed offers a comfortable home-like atmosphere for our students. One wing of the building houses small classrooms, therapy rooms, a library, a computer room and a nurse's station. Reed has a large outdoor recreational space with a playground, swimming pool, basketball/volleyball court.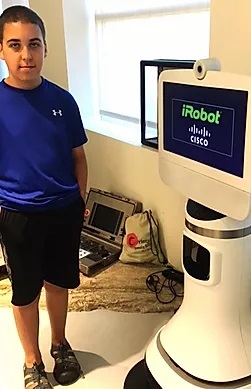 Reed is located in a quiet residential area of Framingham, Massachusetts. It is situated on two acres of land abutting 500 acres of State forest.
We are easily accessible from Routes 9, 495, 20, and the Massachusetts Turnpike.